Trending Financial Technology Solutions: An Overview
Get to know the overview of FinTech app trends and functionalities that strongly determine user choices in the economic and banking sectors. Discover critical aspects that businesses must adapt to in order to remain relevant and competitive.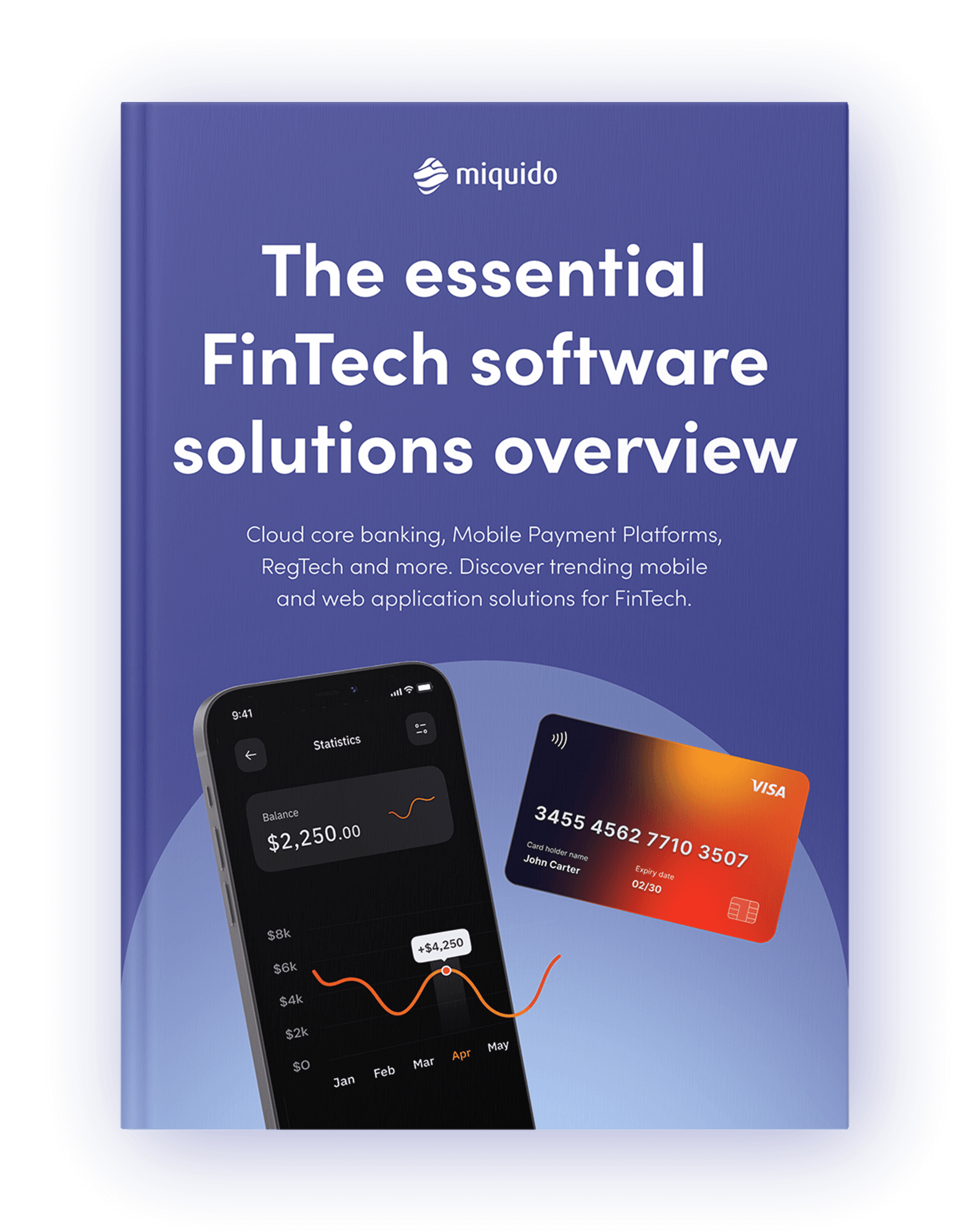 This overview will help you keep up with FinTech trends, whether you're a financial or banking scale up or an established player expanding on your competitiveness.
It presents financial and banking development solutions shortly and concretely. Read through just a few pages to undercover FinTech recommendations for your next mobile or web app.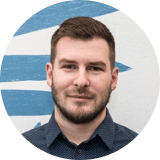 Sebastian Malczyk
FinTech market expert at Miquido
Download the FinTech solutions overview to find out:
What solutions are transforming the financial landscape in 2023?
How can an experienced software development partner help you grow your financial business?
What are some examples of successful FinTech development projects?
Discover
top recommendations for your next financial or banking digital project

Follow
the footsteps of FinTech industry leaders: mBank, BNP Paribas, and Nextbank

Undercover
how to ensure your FinTech project's success with app development experts onboard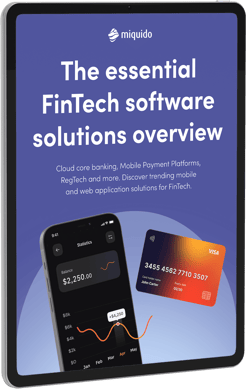 The essential FinTech solutions overview
Learn more about the benefits of digital banking, personalised money management, market investments, and insurance activities. Discover how Miquido's experts can help you drive the competitive edge.