Learn all you need to know about fintech with our ebook
The fintech industry has been growing rapidly in recent years, and it's a trend business owners should pay attention to. This is why we created The Ultimate Guide to the Finance App Sector – the ebook to answer all your questions about mobile banking.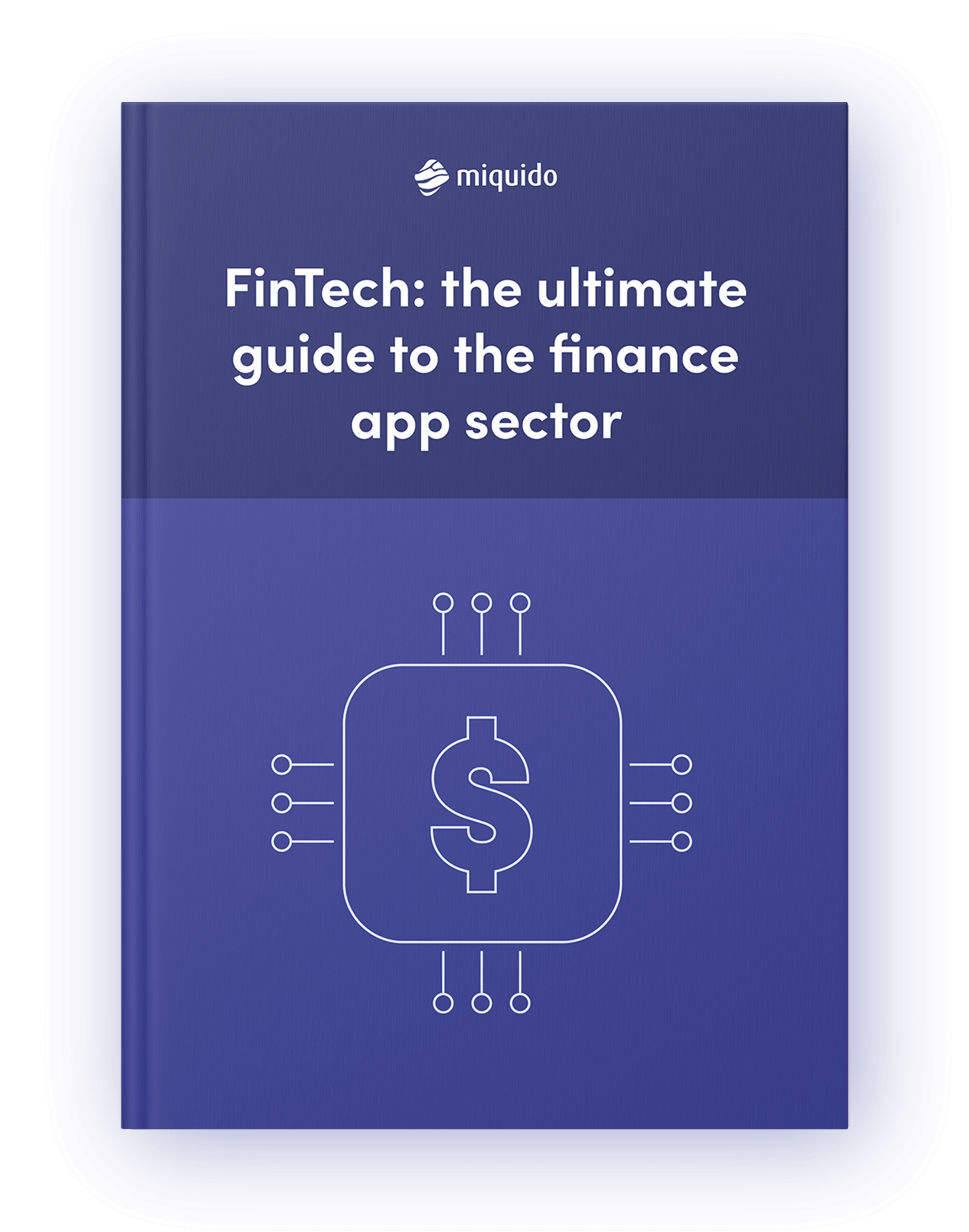 Just one more step till your lifetime access:
All about the modern banking sector
An overview of 5 award-winning fintech apps and their characteristics
The features that your banking app should have
The process of building your banking app, step by step
This ebook was made for business owners & stakeholders looking for opportunities in the fintech sector. If you're in any way interested in app development for the

banking

industry, then you'll definitely find our guide helpful!
Make the most of your fintech app
Thinking about developing or improving a banking application for your company? This ebook will guide you through the specifics of the fintech market as well as the benefits and challenges that come with building fintech products. You'll gain a better understanding of mobile banking app users, learn about the key features of fintech solutions, and discover the importance of users' needs and their in-app behaviour when it comes to creating your own banking app.

You'll find the process explained step by step, from discovery and user research, all the way through design, development, and product validation. All the vital information about banking app development is there at your fingertips to help you save time on research and planning your project. Enjoy!