The Ultimate Guide to Legacy Software Modernisation
Keeping up with the competition means keeping your software up to date. With this ebook, you'll learn how to optimise your processes and boost your business with the right approach to legacy software modernisation.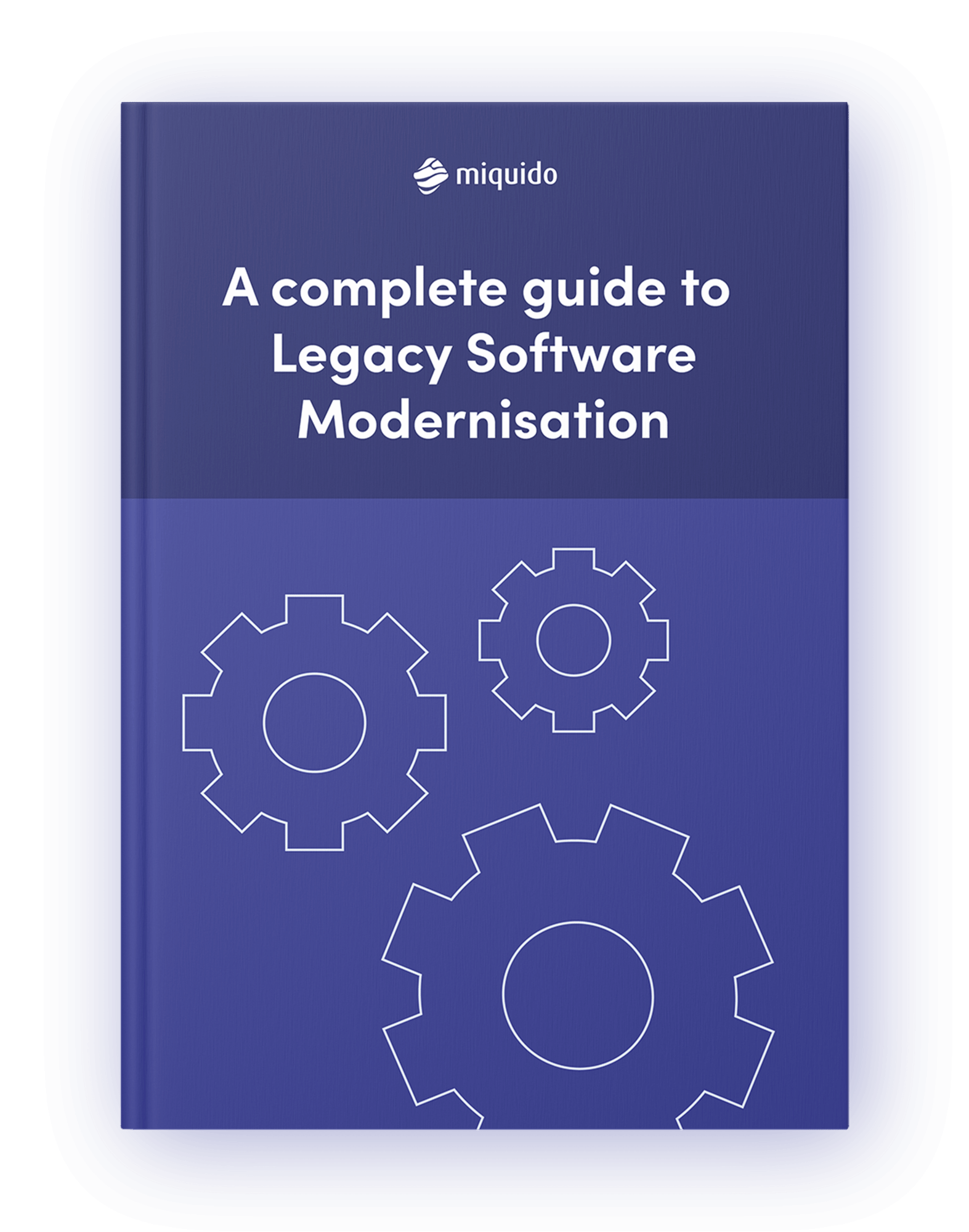 7 signs that it's time to modernise your app
Reasons to invest in legacy modernisation
Our legacy modernisation case studies
Our legacy modernisation ebook was made for primarily business owners looking for ways to improve their software solutions. If you want to learn how you can make an old app look and feel better, then you should certainly give it a look!
Fill out the form to receive the guide: