Unlock the secrets
of the Music App Development
From designing intuitive user interfaces to implementing cutting-edge audio technology, our guide will provide the tools you need to create a music app that users will love. As a trusted mobile development company with a track record of success in the music industry, you can count on us to deliver creative and inspirational insights that will help you take your app to the next level.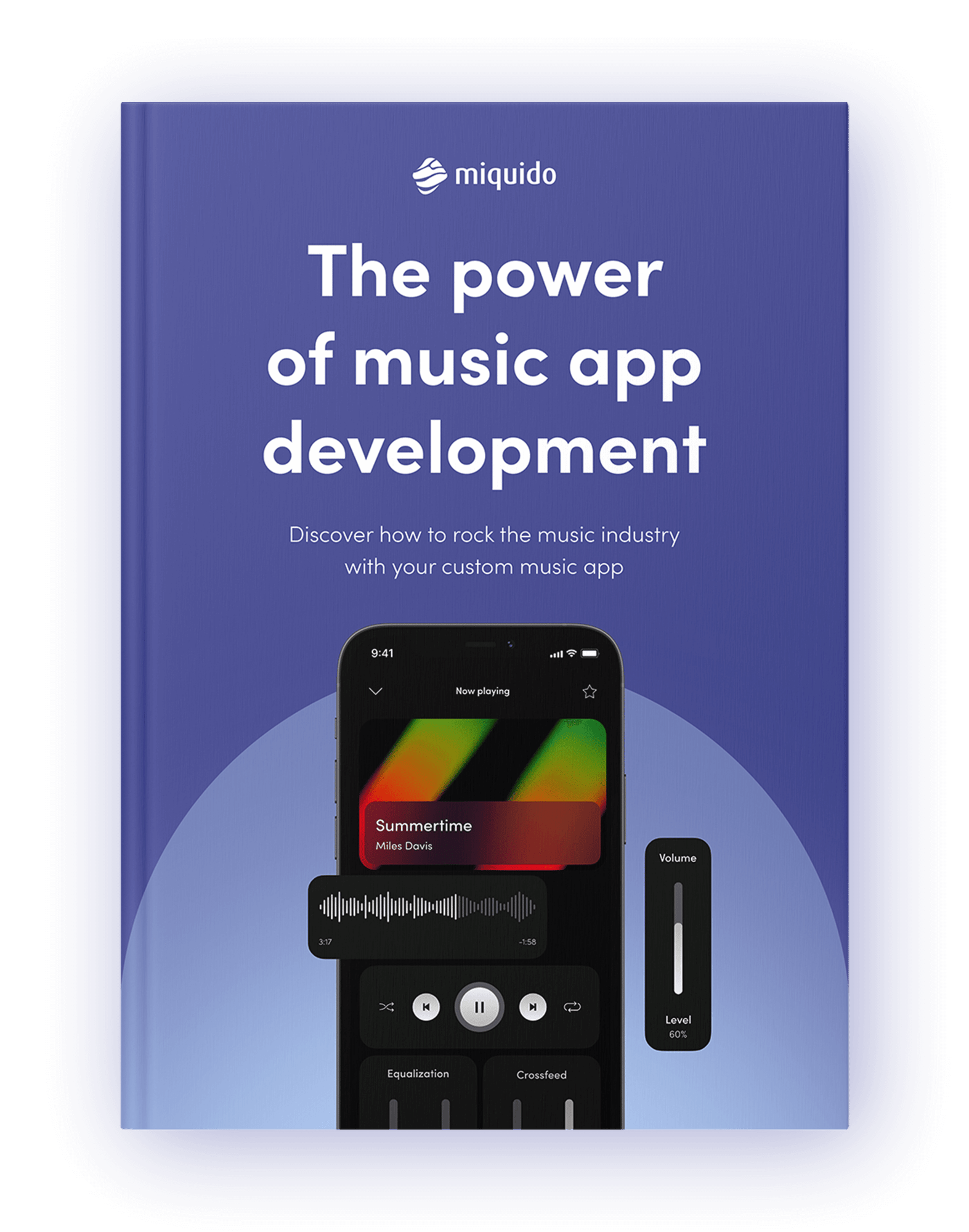 Download the free
guide to music app development I'm excited to share our comprehensive guide to creating a music app that is meant to win users. Whether you are a startup or an established company, our guide provides valuable knowledge and actionable steps to help you create a music app that stands out in today's market.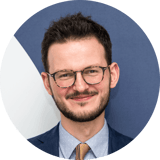 Sławomir Sajdak
Music market expert at Miquido
Download the Music App Development guide to discover:
What are the key features that will propel your app to new heights?
How can an experienced software development partner help you increase your music app's performance?
What are some examples of successful music mobile app development projects?
Discover
the latest trends in music app development and create a user experience that resonates with your audience and drives growth

Master
the process of building an app that delivers an immersive audio experience and engages users with various features

Uncover
the secrets to building a successful music app with the help of app development experts who have worked with major music companies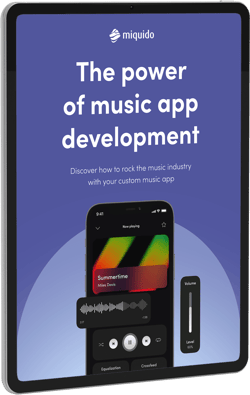 Guide to the Music App Development
With the help of our expert insights, you can develop a music app that surpasses your competitors and captivates your audience.This ebook will provide you with insights into high performance, personalisation, social media integration, and other crucial topics vital to any music app's success.